Older Michiganians Day
Wednesday May 15, 2019
A Statewide Advocacy Event for Michigan's Older Adults!
What is it?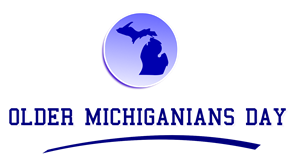 Older Michiganians Day (OMD) is an annual FREE event that brings together hundreds of older adults, service providers and senior advocates. OMD is an opportunity for older Michiganians to share a unified voice with elected officials; expressing the concerns, challenges and potential initiatives for older adults.
When is it?
Wednesday, May 15 2019
10:30 am—1:30 pm
Where is it being held?
OMD is being held on the East Lawn of the State Capital Building, Lansing
What will I do during the event?
Rally on the Capitol Lawn

Hear Remarks from Legislative Leaders

Meet with your Legislators

Eat a free delicious boxed lunch
For more information contact your local Area Agency on Aging or the Area Agencies on Aging Association of Michigan at OMD@4ami.org.
To see information about the platform and other details visit our website
visit site
How can I attend?
For registration and information on obtaining a free ticket for a boxed lunch, contact your local Area Agency on Aging. A list of AAAs is located online.
visit site
PRE-REGISTRATION (by May 10)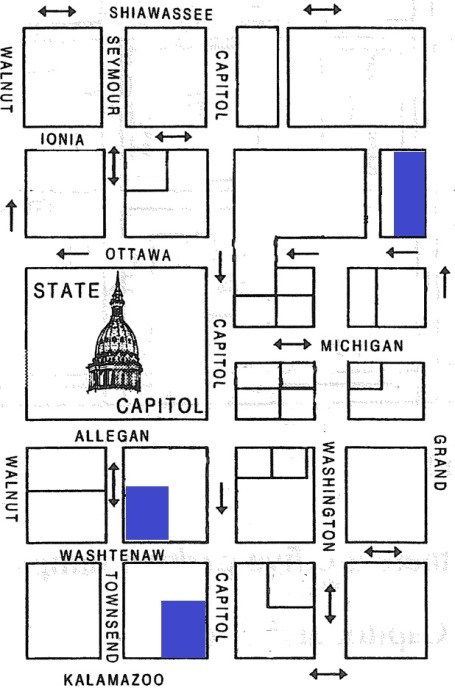 Pre-registration is available through:
Area Agency on Aging IIIc
Sarah Watson
517-278-2538
watsons@bhsj.org
Benefits of Pre-registration
Receive a complimentary boxed lunch ticket

Have the opportunity to schedule a meeting with your State Senator and/or State Representative

Get information on available
Parking
If you are coming in a car, the most convenient parking is the Townsend Parking Structure located at 221 Townsend Avenue. Additional parking options: South Capitol Parking Ramp at 300 S. Capitol Ave.; and the North Capitol Parking Ramp (floors 2-5) at 316 N. Capitol Ave.
If you are driving a bus, Buses should drop off at the front of the building on Capitol Avenue and then park at the State Historical Museum on the corner of Kalamazoo and Butler.
DO NOT PARK on Capitol Avenue